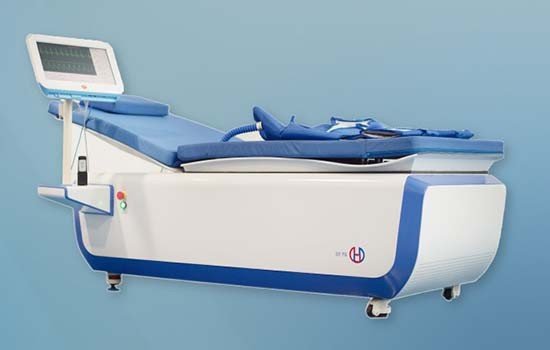 What Is EECP Treatment?
Enhanced External Counterpulsation (EECP) therapy is a cutting-edge outpatient treatment that holds FDA approval for addressing chronic stable angina. By harnessing the power of pressure applied to the lower limbs, EECP therapy offers a non-invasive solution to enhance blood flow in individuals grappling with enduring symptoms of heart disease, including chest pain and pressure.
During an EECP session, blood is efficiently propelled from the legs to the heart while the heart is in a state of complete rest. This ingenious approach not only facilitates improved blood circulation throughout the entire body but also stimulates the process of angiogenesis, fostering the growth of new blood vessels while also increasing the ejection fraction (EF)-pumping capacity of the heart and improving the exercise capacity. You'd need no angioplasty, no bypass with the EECP therapy, a natural bypass of sorts.
How EECP Treatment Works?
EECP is a very safe procedure designed to relieve heart disease symptoms that can't be controlled by medicine or treated with surgery. It wouldn't cause any pain or discomfort. Here's what to expect: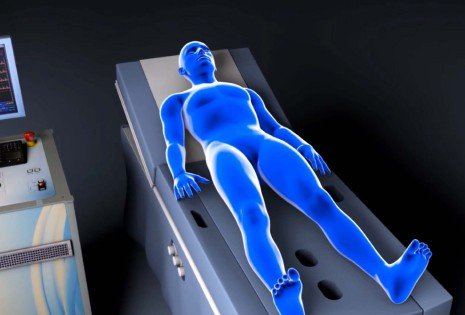 Before the therapy begins, a thorough physical exam and exercise stress test is conducted. You will be asked to lie on a bed and the therapy's prep will begin.
3 electrocardiogram (EKG) patches will be placed on your chest and inflatable cuffs will be placed around your legs and buttocks. While you are lying on a bed, all relaxed, these cuffs get filled with air until they reach full treatment pressure.
EKG or ECG are a type of diagnostic test that monitors your heart's electrical activity. During the procedure it is used to synchronize inflation and deflation with your heartbeat.
The cuffs inflate as soon as your heart rests, increasing blood supply to the arteries that deliver blood to your heart. Then they quickly deflate to make it easier for your heart to pump again.
Scope of EECP in treating diseases


Arrythmiya (Irregular Heartbeat)
Congenital Heart Conditions
Benefits Of EECP Treatment
Increases Collateral Circulation
Creates New Micro Blood Vessels

Stimulates Natural Bypass
Reduces Arterial Stiffness
Improves Organ Dysfunction
Improves Blood Flow To The Brain
Strengthens Cardiovascular System

Increases Lymphatic Circulation

Stimulates Anti-aging Effects
Regenerates Organs And Tissue