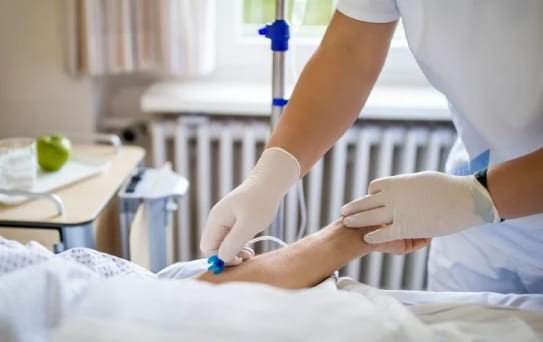 What Is Chelation?
Accumulation of metals such as lead, mercury, iron, and arsenic within the body can result in toxicity. Chelation therapy offers a treatment approach involving medication to eliminate these metals, preventing their harmful effects. The process of chelation therapy hinges on specialized drugs that bind to metal compounds present in the bloodstream. Administered via intravenous (IV) tube or oral pills, these chelating agents attach to the metals, facilitating their subsequent elimination from the body through urine.
How Chelation Treatment Works?
Metals such as lead, mercury, and arsenic are susceptible to removal through chelation therapy. Before undergoing this treatment, a blood test is typically conducted to diagnose metal poisoning. During chelation therapy, a specific class of medication known as chelators or chelating agents is introduced through injection. Common examples include ethylenediaminetetraacetic acid (EDTA), dimercaptosuccinic acid, and dimercaprol.
Patents Can Be Treated With Chelation Treatment In Following Disease

Benefits To Other Diseases Also

Increment In Pumping (LVEF%)
Reversal Of Heart Disease
Avoid Angioplasty And Bypass
Benefits Of Chelation Treatment
Increases Collateral Circulation
Reduces Arterial Stiffness
Remove Toxic Material From Body