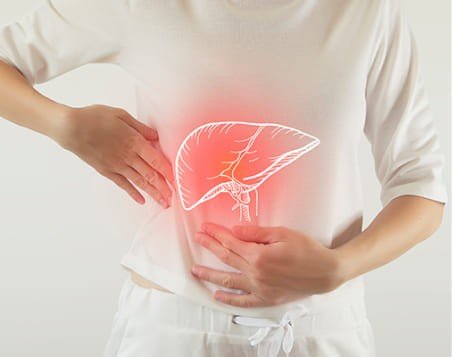 Liver
Liver disease can be fatal to your health and overall life. However, big operations and medicines are not the answer to curing liver problems. You will notice that just a little effort and change can bring a huge difference to your overall problem. Sevyam is here to bring a range of home treatments for liver disease that are effective, painless, safe, and natural.
In recent times, the rate of liver disease is rising at an alarming rate. Various reasons including unhealthy lifestyle, persistent issues in health, and unhealthy eating habits are some of the common reasons behind this disease. Thus, if you are looking for a natural way to cure liver disease, Sevyam is here for you!
Natural and Ayurvedic treatments have been popular in India to cure liver problems since ancient times. They are free from surgery, completely natural, safe, and without any major side effects. We have got every solution on how to treat liver disease by identifying its root cause, however acute or chronic it is.