Ayurveda For Heart Diseases
Ayurveda is getting popular day by day to treat many acute as well as chronic diseases. Ayurveda can even treat many cardio-vascular diseases, beating every mild to critical sign naturally. The aim is to improve the heart health with surgery-free services and treatments.
Preventing a heart disease isn't enough but curing it from the roots and then preventing it is what's needed and ayurveda does just that. Problems such as heart attack, cholesterol, hypertension, and other heart diseases are what could be cured and solved through Sevyam's Total heart care service. The power of natural healing with lifestyle adjustments and Ayurvedic treatments to effectively combat cardiac issues is unmatched.
Treatments We Provide In Total Heart Care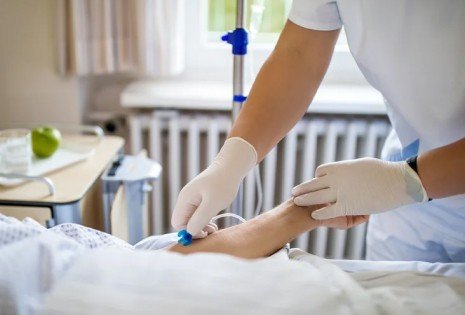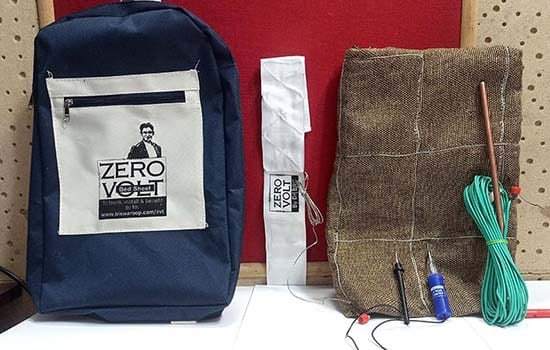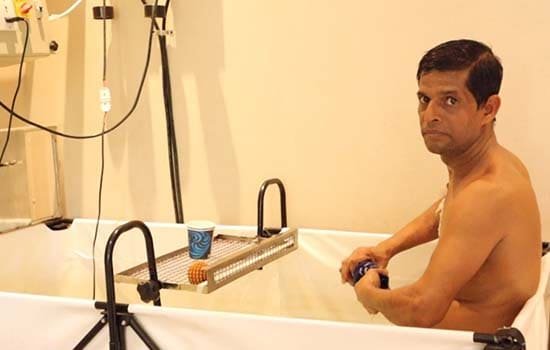 CT Coronay Angiograpy(Wire free angiography)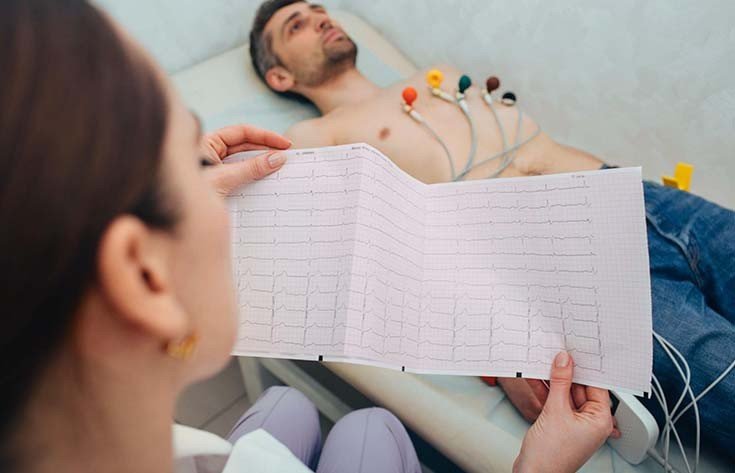 Other investigations ( ECG/TMT/ECHO/Stress Thallium/ Halter/ ICD Implants)
Blood Investigations ( Lipid profile etc.)
Benefits Of Total Heart Care

Benefits To Other Diseases Also

Increment In Pumping (LVEF%)
Reversal Of Heart Disease
Avoid Angioplasty And Bypass
Non invasive blockage detection
Real diagnosis stories form people who get it
हार्ट की पम्पिंग काफी कम थी…हम कोई चांस नहीं लेना चाहते थे !! – SUCCESS STORY – Mrs. Neena Agrawal
39 की उम्र में 99% व 90% तक के ह्रदय ब्लॉक को किया – नार्मल 65% – अमित कुमार
Heart EF – 35% से 57% – बिना सर्जरी के!! — शुगर नार्मल – डायबिटीज की दवाइयाँ हुई बंद !!
Best Heart Treatment without surgery – रामानंद कुमावत जी, भीलवाड़ा – ह्रदय का सफल इलाज बिना सर्जरी !!
हार्ट EF हुआ दोगुना | Heart EF Doubled with Sevyam Heart Treatment