What is Ayurvedic Panchakarma?
Panchkarma, the action of 5 senses, is a process of cleansing and rejuvenating the body, mind, and consciousness. Based on an Ayurvedic method, this ayurvedic therapy defines each person as a unique expression of cosmic consciousness represented by five elements: Ether, Air, Fire, Water, and Earth. These elements combine to form three core energies—Vata (Ether and Air), Pitta (Fire and Water), and Kapha (Water and Earth)—known as tridosha.
These tridosha define a person's body and mind traits, shaped by the proportions of Vata, Pitta, and Kapha present at conception. Imbalance in these energies leads to health issues. Panchakarma, a tailored treatment, involves pre-purification steps like oil massage and steam, followed by cleansing methods to restore balance, all based on an individual's constitution and disorder.
Sevyam proudly presents itself as one of the finest ayurvedic treatment centers. Our treatments are conducted by esteemed and experienced physicians and ayurvedic doctors in India, ensuring a level of expertise that guarantees optimal results.
Therapies Included In Panchakarma
Embark on a journey to rejuvenate your senses with Nasya, a transformative panchakarma therapy. This ancient practice unlocks the gateway to relief for headaches, migraines, and sinus congestion. Through the artful touch of a point-stimulating facial massage, followed by the gentle caress of herbal steam and the cascade of herbal oils coursing through your nasal passage, Nasya restores clarity to both your mind and your breath. Elevate your central nervous system to new heights as you purify, detoxify, and invigorate your head and neck region. Breathe easier, feel lighter, and embrace the heightened vitality that Nasya brings.
In Sanskrit, 'Janu' whispers of knees, while 'Basti' embodies nurturing. Thus emerges Janu Basti, a sanctuary of relief for those struggling with knee discomfort. Immerse yourself in the comforting embrace of ayurvedic oil, soothing pain, dismantling stiffness, and quelling inflammation within your joints. This remarkable therapy is a voyage towards natural rejuvenation, banishing toxins, and empowering your knee joints to embrace strength anew. As warm herbal oil cascades onto your aching knees, experience rejuvenation from within, and discover the hidden potential of your joints.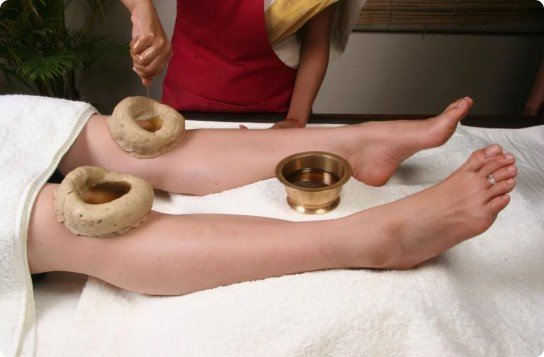 Virechan is the ultimate purifying embrace for your body and soul. The very essence of the word 'Virechana' signifies a purging, a liberating wave sweeping through. Allow this therapy to liberate you from the clutches of toxins, offering solace to the agitations of Pitta dosha. Through a meticulously orchestrated dance of ayurvedic herbs, your body becomes a vessel of renewal. From the depths of your colon to the vast expanse of your skin, Virechan bestows relief upon gastrointestinal maladies, skin afflictions, and metabolic concerns, unveiling a naturally revitalized you.
Embrace the symphony of equilibrium as Vaman, a revered therapy within panchakarma, steps forth to mend the imbalances of Kapha dosha. This ritual of restoration is the antidote for Kapha-related problems, a way to cleanse the respiratory and gastrointestinal passages of harmful toxins. As Kapha dances towards disharmony, Vaman restores the equilibrium. Guided by the rhythm of Ayurveda, Kapha Dosha is led on a journey from the distant corners of your being to the depths of your stomach, and then vomiting is induced.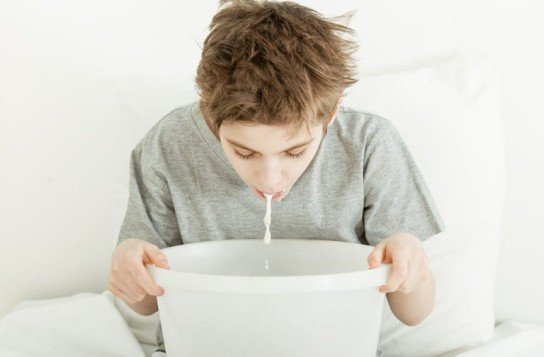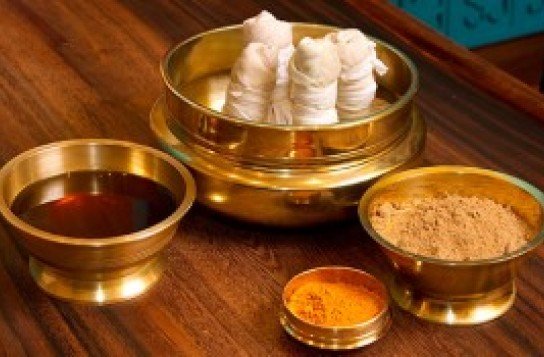 Within the cradle of Ayurveda lies Uttara Basti, a cure for uterine health. Introducing the pit of your uterus with ghee or oil, this cherished practice holds the solution for all uterine issues, offering support and stability. When orchestrated with care and precision, Uttara Basti is a balm that prepares the sacred ground for conception, nurturing the sacred space within.